description
---
Summit 24" Wide Gas Wall Oven - TTM7212DK
---
Summit's classic series of 24" wide wall ovens are made in the USA and specially sized to fit common 34 1/8" H x 22 3/8" W cutouts.
The TTM7212DK is a single gas wall oven with a black glass exterior for attractive style and long-lasting durability. The oven door includes a window and exterior light switch to illuminate the interior, making it easy to monitor your cooking without opening the door. The manifold includes a digital clock with a timer function for added convenience.
Inside, this wall oven features solid porcelain construction to hold up to everyday use. Two adjustable racks with safety brakes allow you to accommodate a variety of sizes when baking. The drop-down broiler includes a two-piece tray with grease well.
The TTM7212DK is powered by glow bar ignition and ships with a pre-installed 115V 3-prong cord. It is set for natural gas but can be converted to propane without additional equipment.
Summit's domestically manufactured wall ovens have an industry exclusive height of 34 1/2". These units fit many discontinued cutouts such as Caloric, Slattery, and older makes, including Magic Chef. To fit other cutouts up to 39" high, add the TKW700 trim kit accessory.
Features
Made in the USA: Designed and constructed domestically
Classic fit: Sized to fit 34 1/8" H x 22 3/8" W cabinet cutouts, a popular replacement size rarely offered by other manufacturers
Black glass door: Durable construction in an attractive jet black glass finish
Large capacity: 2.92 cu.ft. interior to fit large dishes
Oven window and light: Door includes a window and exterior on/off rocker light switch, making it easier to monitor your cooking without opening the door
Adjustable oven racks: Two wire racks with safety brakes included, with several glide positions to accommodate a variety of sizes
Broiler compartment: Lower drop-down compartment for separate broiling with even heat distribution
Electronic glow bar ignition: Includes a pre-installed 115V 3-prong cord for ignition
Dial controls: Basic knob controls for simple and intuitive cooking
Removable oven door: Allows for easier cleaning as needed
Digital clock and timer: Added convenience for easier cooking
Natural or LP gas: Unit comes set for natural gas connections but can be converted to propane in the field without any additional equipment
Porcelain construction: Interior oven is constructed from porcelain for lasting durability that holds up to daily cooking
Broiler pan included: Two-piece porcelain broiler tray with grease well
Optional trim kit: Add TKW700 accessory to raise the exterior height to fit 39" high openings
Specifications
Overview
Height of Cabinet: 34.5" (88 cm)
Width: 24.0" (61 cm)
Depth: 24.0" (61 cm)
Capacity: 2.92 cu.ft. (83 L)
Door: Black
Cabinet: Black
Weight: 140.0 lbs. (64 kg)
Shipping Weight: 147.0 lbs. (67 kg)
Parts & Labor Warranty: 1 Year
UPC: 761101000961
Gas Walloven
Ignition: Spark
LP Convertible: Yes
Controls: Dial
Oven Light: Yes
Cleaning Type: Manual
Oven Rack Qty: 2
Oven Window: Yes
Interior Height: 14.0" (36 cm)
Interior Width: 19.0" (48 cm)
Interior Depth: 18.0" (46 cm)
Cutout Height: 34.13" (87 cm)
Cutout Width: 22.38" (57 cm)
Cutout Depth: 23.0" (58 cm)
Manufacturer Resources
Due to our commitment to continuous product improvement, all specifications are subject to change without notice.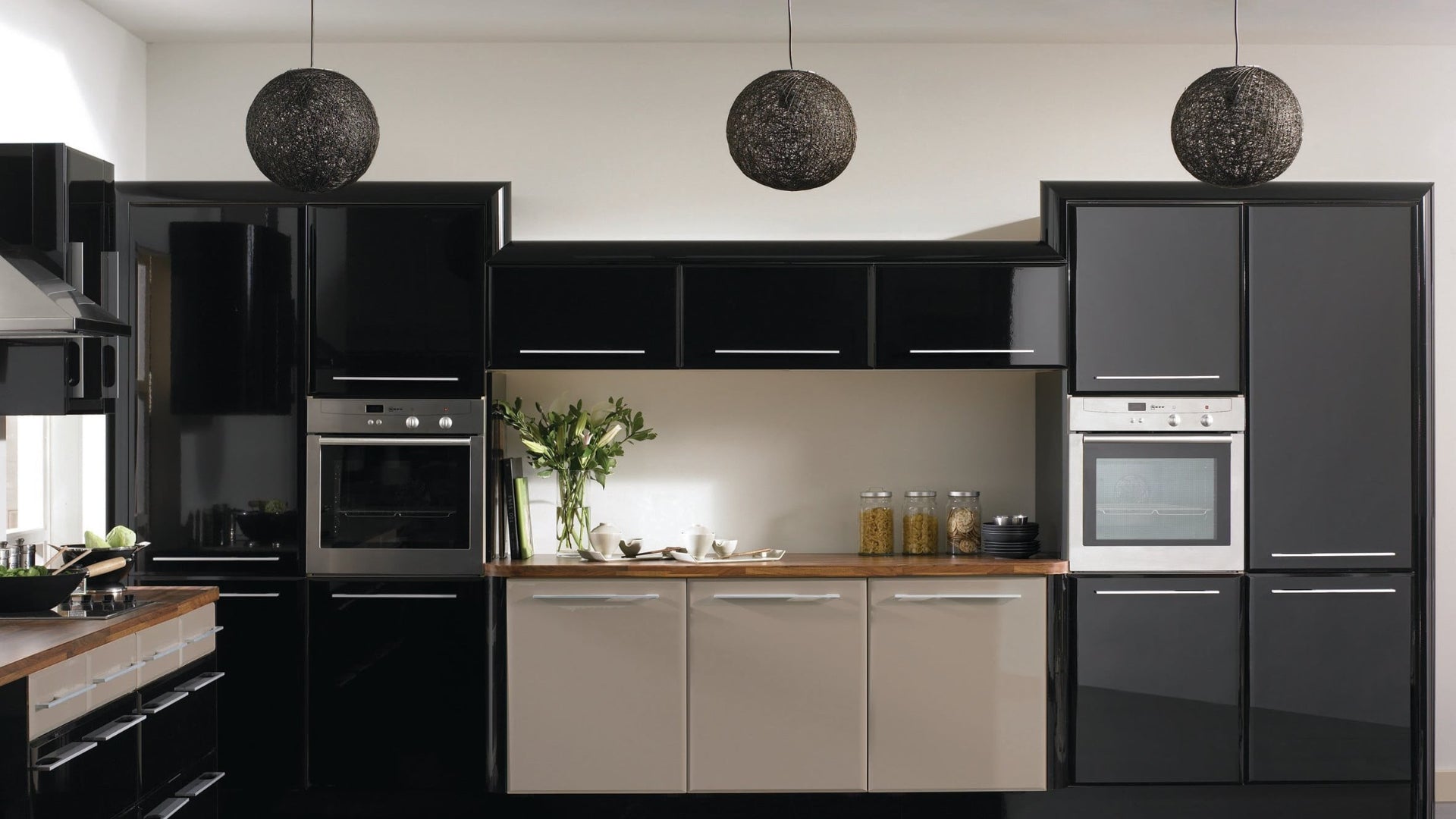 ABOUT US
WHAT WE ARE ABOUT.
We partner with certified USA manufacturers and established brands across the country to ensure that we are able to provide a quality shopping experience to our customers.
Read More
CUSTOMER SATISFACTION.
Offering exceptional customer service from when you visit the site to when you receive the product is at the core of our values. Our team is here to guide you along the process to ensure you receive each and every home product that matches your needs. We offer no additional charges for shipping and have a best in class return policy.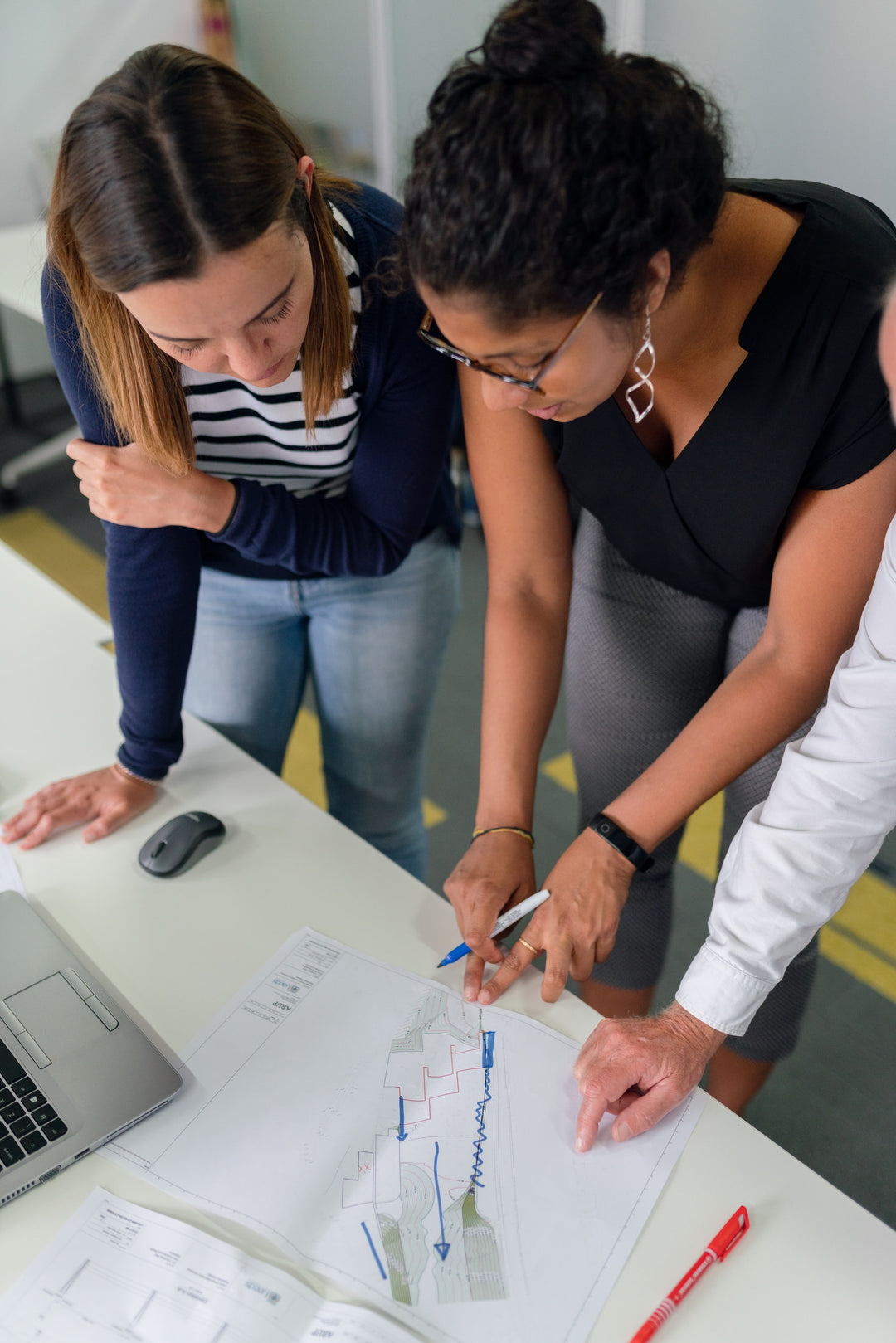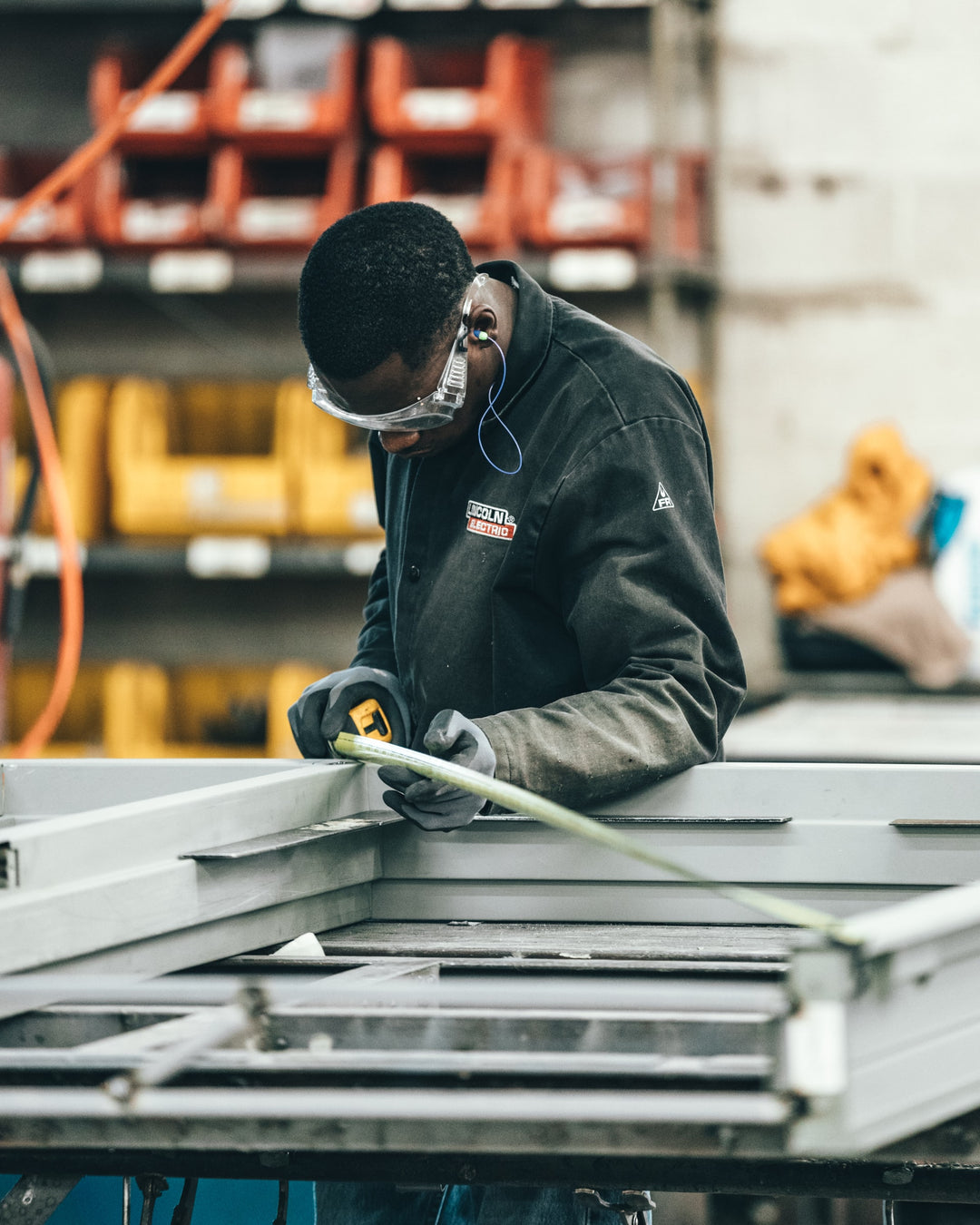 QUALITY GUARANTEED.
When you buy from Strictly Gym, you are guaranteed to have the highest quality products from the most trusted manufacturers. We have individually sourced each manufacturer with years of experience selling reliable and durable products. Each product comes with a manufacturer's warranty.
★★★★★

Anytime, anywhere, Urban N' More has you covered. They provide an excellent service to all of your buying needs.

Lexi Ballard

Crest Hill, IL
★★★★★

Always satisfied with the service, delivery is fast too. I love their great customer service!

Luna Hall

Seaside, OR
★★★★★

I love shopping on Urban N' More! They have such a wide variety of products and affordable prices.

Brandon Young

Sandy Hills, UT
★★★★★

Not able to tell you how happy I am with Urban N' More. You guys rock! I can't say enough about Urban N' More.

Luella S.

Los Angeles, CA
★★★★★

Affordable, stylish, awesome products. The quality is second to none as well!

Olivia Moore

Little Falls, NY