description
---
Summit 24" Wide Electric Coil Top Range- WEM630KW
---
Summit Appliance offers a wide selection of American-made household ranges built for long-lasting durability in space-challenged kitchens.
The WEM630KW is an apartment-sized 220V electric range sized at just 24" wide, with a generous 2.92 cu.ft oven interior that can accommodate large trays. The oven features a door window and interior light with an on/off switch to make it easy to monitor your cooking without opening the door. Two adjustable oven racks are included. The waist-high broiler is located inside the oven, allowing you to switch functions without moving contents to a separate compartment on the floor. The lower drop-down storage compartment is ideal for keeping pots and pans out of the way in small kitchens.
Designed to meet the most current UL safety standards, this unit features one 8" 950W and three 6" 650W coil elements. These operate at lower wattage than standard electric ranges, allowing for a slow but steady heating process that will not cycle off. Upfront push-to-turn knobs offer additional protection, ensuring users won't reach over hot burners to adjust the heat. This unit complies with ADA guidelines.
The WEM630KW comes in a classic white finish to suit any kitchen. It has a recessed oven door and is conveniently sized at just 24" deep for a better fit in galley in L-shaped kitchens, where every inch counts. Porcelain and steel construction help the unit hold up to years of daily use. We include an anti-tip bracket for added safety. This unit does not include a line cord (a standard 40 amp 3 or 4-prong cord can be installed by your electrician).
With its classic style and quality construction, Summit's made in the USA cooking line offers reliable cooking for smaller homes. Additional choices are available in 20", 30", and 36" wide fits.
 Features
Made in the USA: Designed and constructed domestically
Slim 24 inch width: Apartment-sized width offers all the functionality you need in a smaller fit
24 inch depth: Shallower fit is ideal for L-shaped and galley kitchens
Storage compartment: Bottom drop-down compartment is ideal for storing cookware, helping to free up space in your small kitchen
Four coil elements: Three standard 6" and one large 8" element
Safety burners with low wattage outputs: Designed to comply with the latest UL safety standards, the elements operate at lower wattage for slower but steadier heating that will not cycle off
Oven window and interior lighting: Door includes a window and exterior on/off rocker light switch, making it easier to monitor your cooking without opening the door
Chrome drip pans: Each coil element includes a removable chrome pan for easier cleaning
Adjustable oven racks: Two wire racks with safety brakes included, with several glide positions to accommodate a variety of sizes
Waist-high broiler: Broiler is located inside the oven, eliminating the need to transfer contents to a separate compartment towards the floor
Deluxe backguard8: " high backguard helps to protect your walls from spills and splashes
Digital clock and timer: Backguard includes time readout
Porcelain and steel construction: Solid construction built to hold up to everyday use
Recessed oven door: Smart design limits the depth and protects adjacent cabinets
Upfront oven/burner controls: All knobs are located in the front of the range, letting you adjust your heating without reaching over hot burners
Push-to-turn knobs: Burner knobs require a small amount of force to turn on for added protection against accidents; oven knob is not push-to-turn
Indicator lights: Control panel includes an 'on' light for the oven and burners for added safety when using the range
Removable oven door and range top: Allows for easier cleaning as needed
Broiler pan included: Two-piece porcelain broiler tray with grease well
Anti-tip bracket: Included for user installation to help prevent tipping
Cord not included: Compatible with standard 40 amp 3 or 4-prong range cords
Specifications
Overview
Height of Cabinet: 44.0" (112 cm)
Width: 24.0" (61 cm)
Depth: 24.0" (61 cm)
Door: White
Cabinet: White
US Electrical Safety: CSA
Canadian Electrical Safety: CSA-C
Voltage/Frequency: 220 V AC/60 Hz
Weight: 155.0 lbs. (70 kg)
Shipping Weight: 170.0 lbs. (77 kg)
Parts & Labor Warranty: 1 Year
UPC: 761101058412
Electric Range
Oven Capacity: 2.92 cu.ft. (83 L)
Cooktop Surface: Porcelain
Element Type: Coils
Number of Elements: 4
Element #1 Size: 6.0" (15 cm)
Element #1 Wattage: 675.0
Element #2 Size: 6.0" (15 cm)
Element #2 Wattage: 675.0
Element #3 Size: 6.0" (15 cm)
Element #3 Wattage: 675.0
Element #4 Size: 8.0" (20 cm)
Element #4 Wattage: 950.0
Burner Controls: Dial
Oven Controls: Dial
Oven Light: Yes
Cooking Timer: Yes
Backguard: Yes
Backguard Display: Yes
Cleaning Type: Manual
Oven Rack Qty: 2
Oven Window: Yes
Oven Interior Height: 14.0" (36 cm)
Oven Interior Width: 19.0" (48 cm)
Oven Interior Depth: 19.0" (48 cm)
Power Source: 220V
Storage Compartment: Yes
Broiler Location: Inside Oven
Oven Door: White
Available Upgrades
Interior
Heat Sense - Temperature sensors to prevent coils from reaching flashpoint temperature
Manufacturer Resources
Due to our commitment to continuous product improvement, all specifications are subject to change without notice.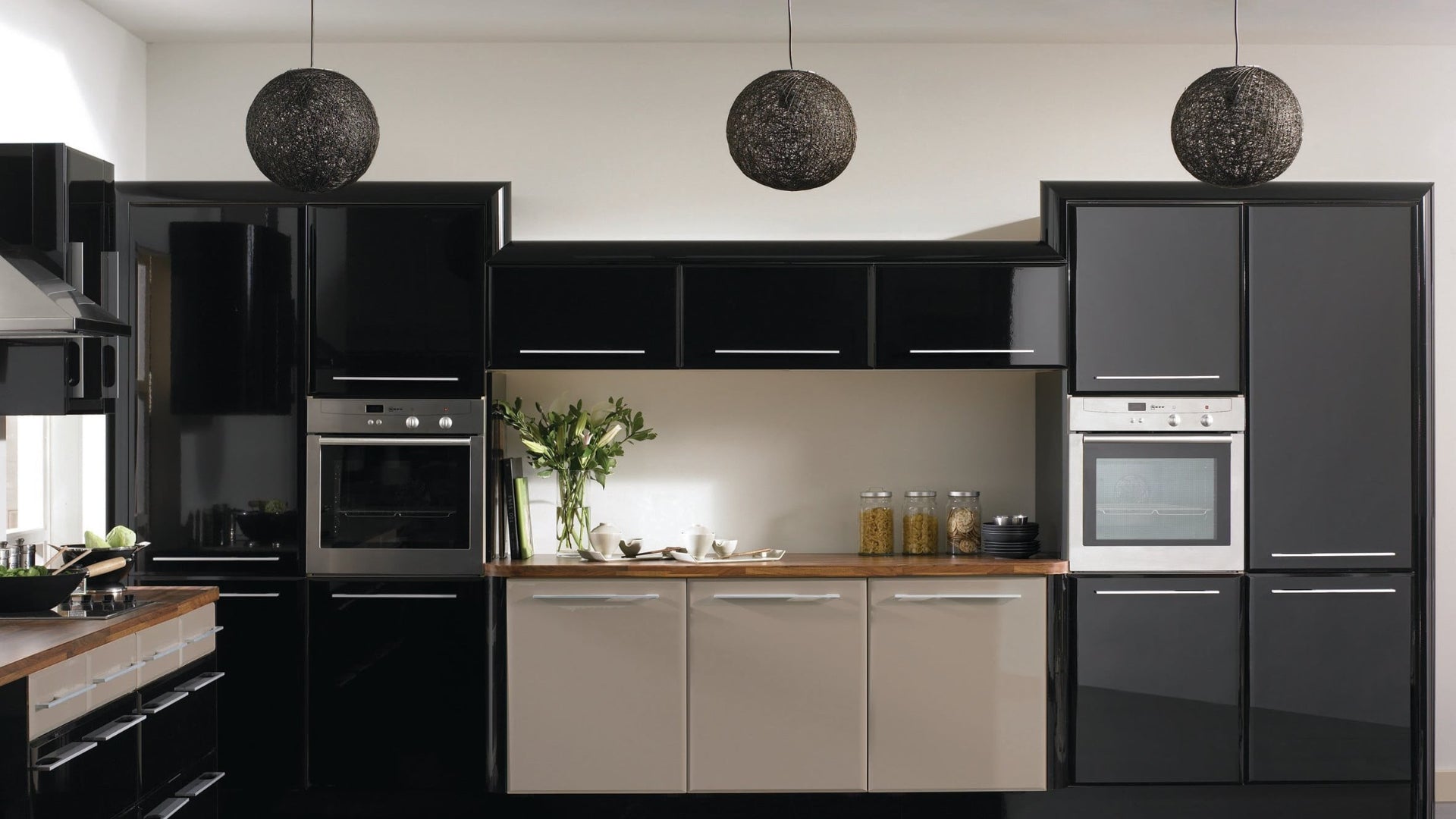 ABOUT US
WHAT WE ARE ABOUT.
We partner with certified USA manufacturers and established brands across the country to ensure that we are able to provide a quality shopping experience to our customers.
Read More
CUSTOMER SATISFACTION.
Offering exceptional customer service from when you visit the site to when you receive the product is at the core of our values. Our team is here to guide you along the process to ensure you receive each and every home product that matches your needs. We offer no additional charges for shipping and have a best in class return policy.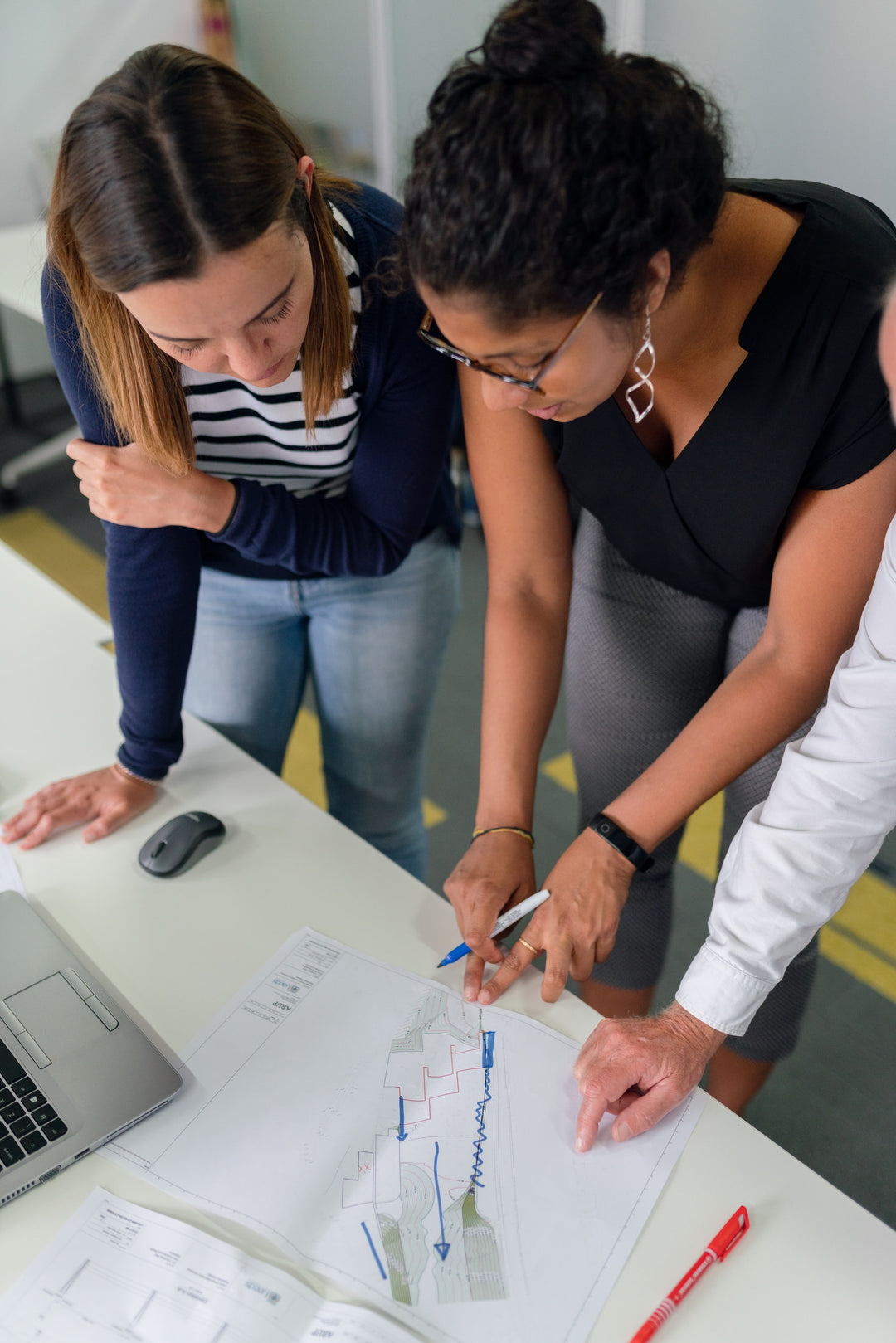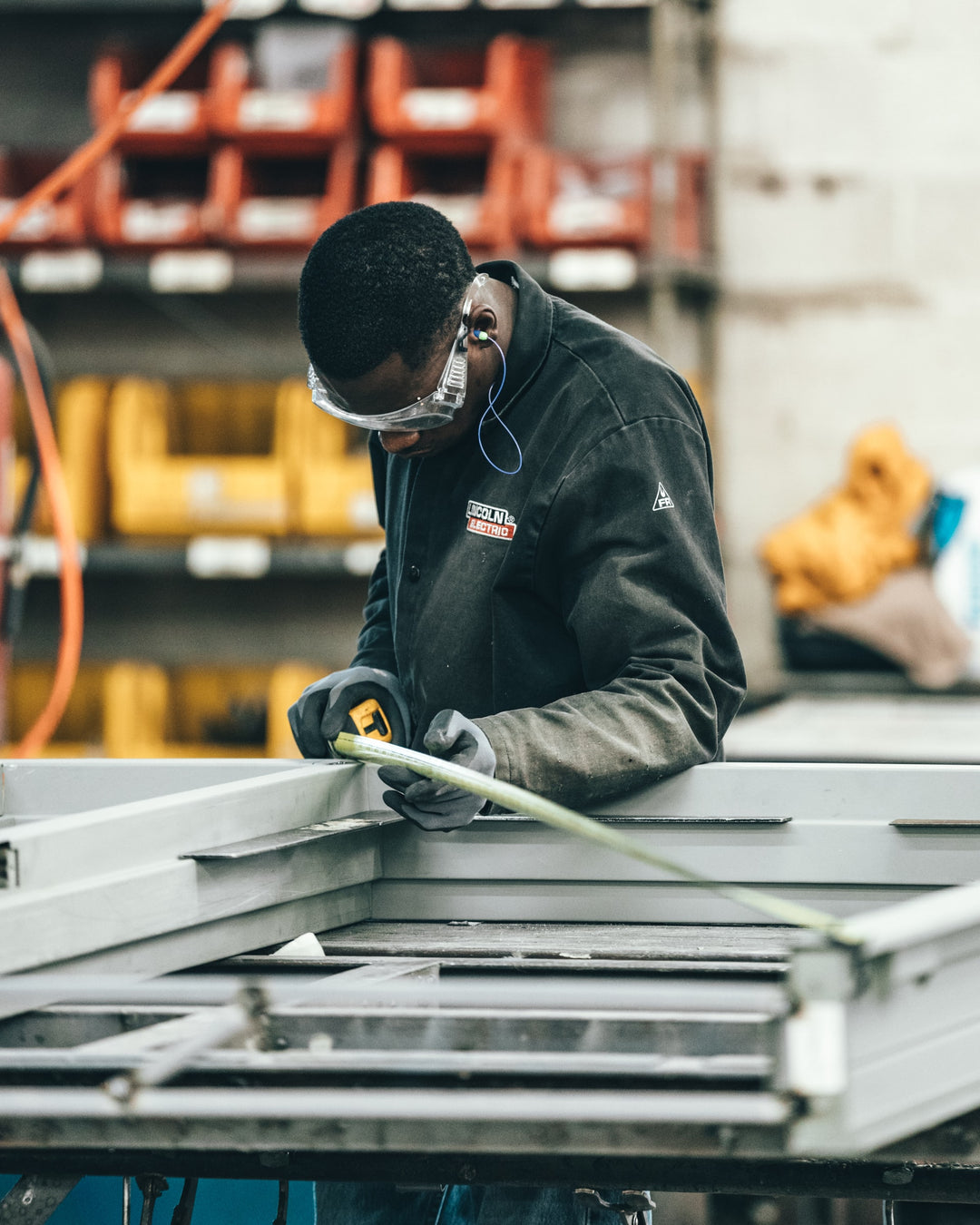 QUALITY GUARANTEED.
When you buy from Strictly Gym, you are guaranteed to have the highest quality products from the most trusted manufacturers. We have individually sourced each manufacturer with years of experience selling reliable and durable products. Each product comes with a manufacturer's warranty.
★★★★★

Anytime, anywhere, Urban N' More has you covered. They provide an excellent service to all of your buying needs.

Lexi Ballard

Crest Hill, IL
★★★★★

Always satisfied with the service, delivery is fast too. I love their great customer service!

Luna Hall

Seaside, OR
★★★★★

I love shopping on Urban N' More! They have such a wide variety of products and affordable prices.

Brandon Young

Sandy Hills, UT
★★★★★

Not able to tell you how happy I am with Urban N' More. You guys rock! I can't say enough about Urban N' More.

Luella S.

Los Angeles, CA
★★★★★

Affordable, stylish, awesome products. The quality is second to none as well!

Olivia Moore

Little Falls, NY