description
---
MRCOOL DIY Multi-Zone 4th Generation 48K BTU Four Zone Ductless Mini Split - A Heating and AC System You Can Install By Yourself!

Heat or cool four rooms with the MRCOOL DIY Multi-Zone 48,000 BTU 21 SEER 4 Zone Ductless Heat Pump Split System - 12K + 12K + 12K + 12K. This DIY Series multi-zone product features easy installation that requires no special tools or training. You'll save thousands of dollars on installation and you can get the amazing air comfort of your dreams due to the condenser's 48,000 BTU capacity. This units consists of four 12,000 btu air handlers (550 square feet each). A heat pump by design, this ductless HVAC solution can run in reverse and pull in heat from the outdoors when in a heating mode. It comes with a 7 year compressor warranty, (Plus a limited lifetime compressor warranty), 5 year parts manufacturer warranty! 
MRCOOL DIY 4th Gen Multizone 48,000 BTU systems can support up to FIVE indoor units.
The MRCOOL DIY Multi-Zone 48,000 BTU 21 SEER 4 Zone Ductless Heat Pump Split System - 12K + 12K + 12K + 12K units are super easy to install and require no special training or expensive specialty tools. The DIY system includes Quick Connect lines that are pre-charged with eco-friendly R-410A refrigerant. Due to the Quick Connect line set, you don't have to hire an HVAC technician to complete the install. We also have simple video instructions on how to install a DIY Multi-Zone unit yourself!
The MRCOOL DIY Multi-Zone 48,000 BTU 21 SEER 4 Zone Ductless Heat Pump Split System - 12K + 12K + 12K + 12K can cool through the Summer, heat through the Winter, and dehumidify through the wet seasons. Plus, you can quickly check the temperature of each room in your home from the easy to read digital display or from the MRCOOL Smart Controller mobile app. The display on the front of each indoor air handler unit can also display troubleshooting codes and alerts, so you are always aware of any issues with your system. Operate each unit wirelessly with either the included remote or with the MRCOOL Smart Controller app for Apple or Android devices. You also have the ability to control your mini-split unit with Amazon Alexa or Google Home.
The four MRCOOL DIY Multi-Zone air handlers included in this set provide directional control of the heated or cooled air. This distributes the air evenly so everyone in the room can stay comfortable. If you are in a situation that requires forced cooling, you can set your MRCOOL DIY System to manual with the button located on the right side of the unit under the front panel. In this emergency operation mode, you can test the cooling operation of your unit after installation or to complete a maintenance task.
In auto mode, each unit provides air for your home at your desired comfort level. Set your desired temperature, and the HVAC unit will determine how much heat or air conditioning is needed. You can also set this system to a drying function, which will continue to control the space's air temperature while dehumidifying.
Use the sleep mode at night to save money on your utilities bills and use less energy. Sleep mode operates in an 8 hour window once turned on.
The MRCOOL DIY Multi-Zone 48,000 BTU 21 SEER four-Zone Ductless Heat Pump Split Air Conditioner System - 12K + 12K + 12K + 12K comes with many options, so you can customize your system based on your needs. Limit your energy usage and save money on your utility bill by using the system's timer function. If your system begins to run low on refrigerant, an alert will appear on the easy-to-read display on the front of each air handler, letting you know there may be a leak. If you desire to keep a room quiet and minimize lighted alerts, you can mute each indoor unit. By muting the system, the buzzer for alerts will not sound and the LED lit display will turn off. Should the unfortunate event of a power outage occur, the MrCool system will automatically shut off and then back on with the same settings once power returns.
Easily maintain your MRCOOL DIY Multi-Zone 48,000 BTU 21 SEER Four-Zone Ductless Heat Pump Split Air Conditioner Unit with alerts and reminders. Any troubleshooting codes will appear on the front display and the user manual contains an index for common codes. Air filter cleaning alerts are automatic, and you can easily keep the minimal indoor units clean with a dry or damp cloth.
Features:
Easy DIY® Installation
"Pre-charged DIY®
Quick Connect Line Set"
Simple to Use
Multi-room Comfort
Energy Efficient DC Inverter
100% Sealed System
Gold Fin® Condenser
Eco Safe R-410A Refrigerant
Smartphone App Controls
Lifetime Technical Support
Follow Me® Feature
Low Ambient Cooling
Condenser Specifications
Product Dimensions : 37.48"W x 16.34"D x 52.48"H
Cooling Capacity : 48,000 BTU
Heating Capacity : 48,000 BTU
Zone Capacity : 5
Min Ambient Cool : 5F ~ 122F
Min Ambient Heat : 5F ~ 75.2F
SEER : 20.5
EER : 11
Voltage : Requires a minimum of 208V-230V/60HZ/40-60A (please check your home meets this electrical requirement prior to purchase)
Air Handler 12K BTU
Product Dimensions : 31.57"W x 7.44"D x 11.69"H
Mount Type : Wall
Cooling Capacity : 12,000 BTU
Heating Capacity : 12,000 BTU
Modes : Auto - auto selects from Cool, Heat or Fan-Only

Dry - dehumidify
Cool
Heat
Fan Only
Quiet
Sleep
Line Set
Length : 16 Feet
Liquid Line Size : 1/4"
Suction Line Size : 1/2"
Manuals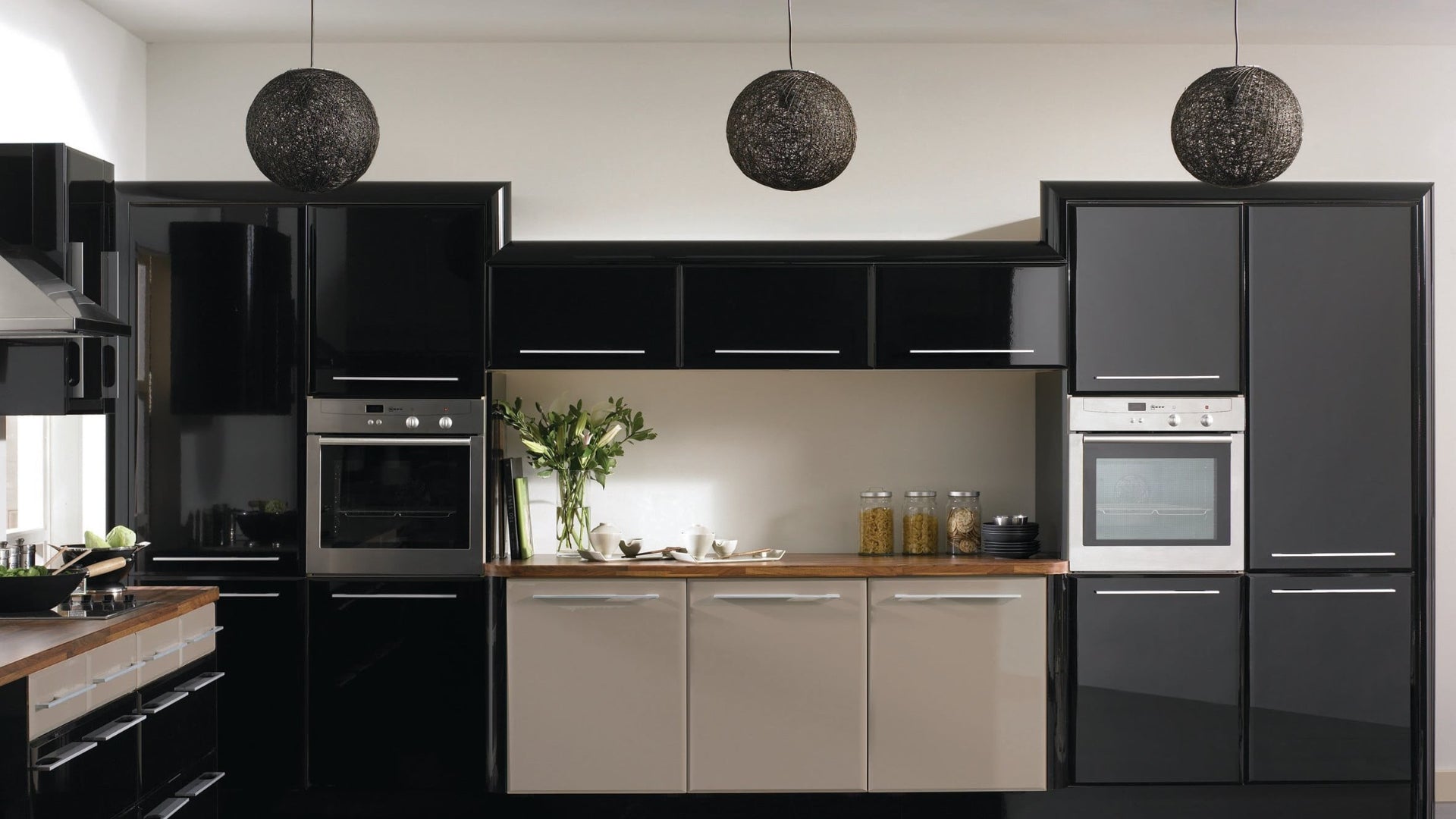 ABOUT US
WHAT WE ARE ABOUT.
We partner with certified USA manufacturers and established brands across the country to ensure that we are able to provide a quality shopping experience to our customers.
Read More
CUSTOMER SATISFACTION.
Offering exceptional customer service from when you visit the site to when you receive the product is at the core of our values. Our team is here to guide you along the process to ensure you receive each and every home product that matches your needs. We offer no additional charges for shipping and have a best in class return policy.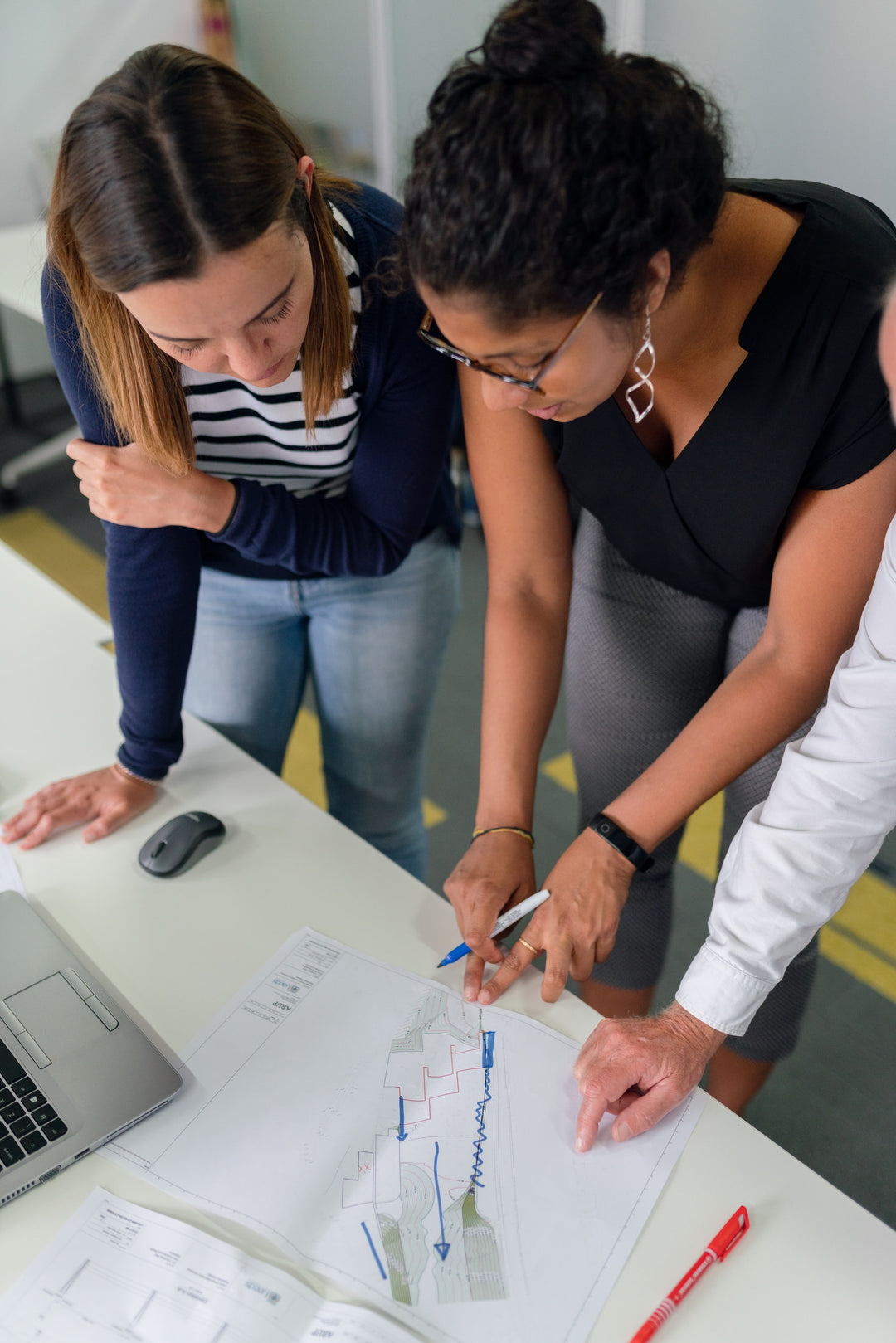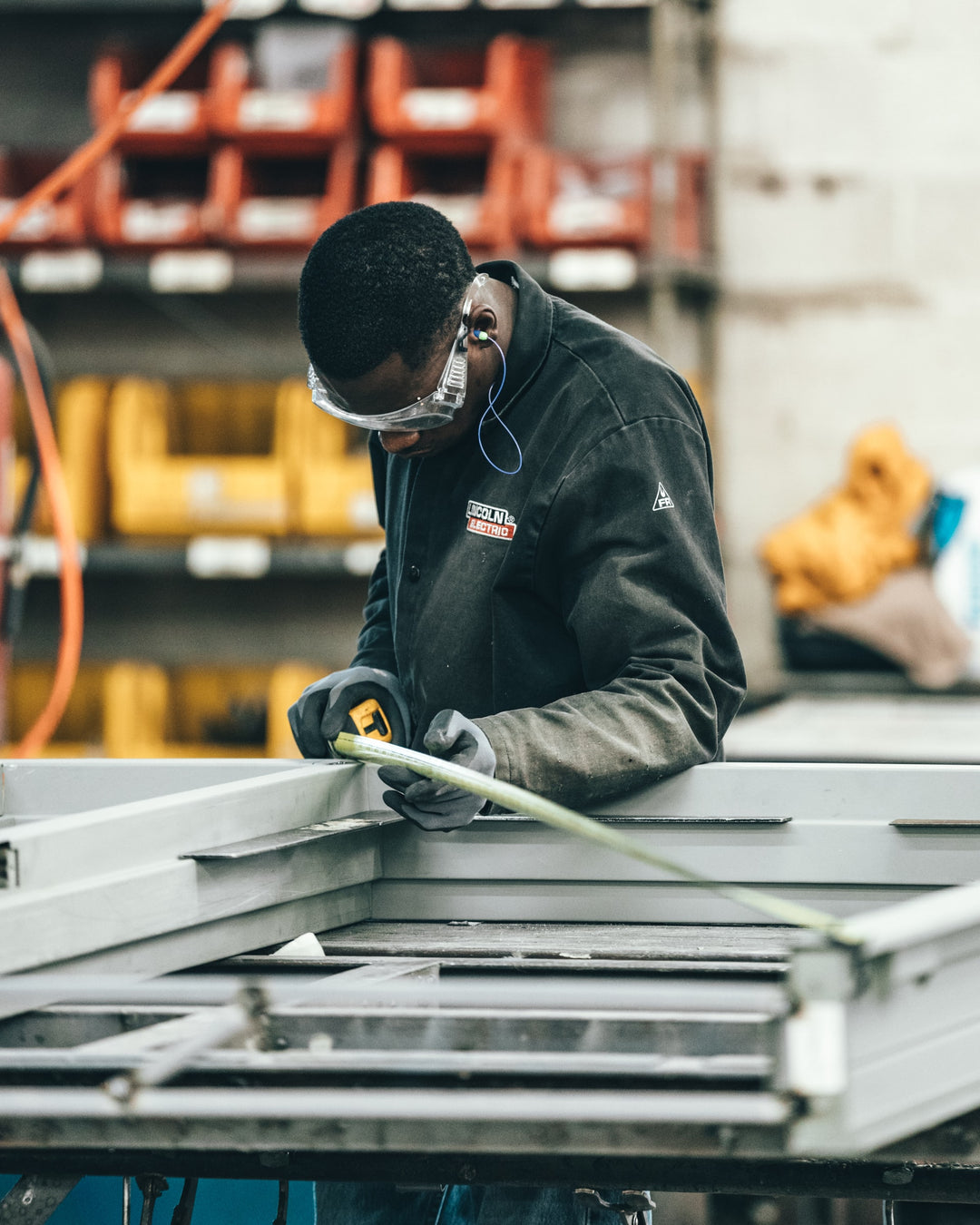 QUALITY GUARANTEED.
When you buy from Strictly Gym, you are guaranteed to have the highest quality products from the most trusted manufacturers. We have individually sourced each manufacturer with years of experience selling reliable and durable products. Each product comes with a manufacturer's warranty.
★★★★★

Anytime, anywhere, Urban N' More has you covered. They provide an excellent service to all of your buying needs.

Lexi Ballard

Crest Hill, IL
★★★★★

Always satisfied with the service, delivery is fast too. I love their great customer service!

Luna Hall

Seaside, OR
★★★★★

I love shopping on Urban N' More! They have such a wide variety of products and affordable prices.

Brandon Young

Sandy Hills, UT
★★★★★

Not able to tell you how happy I am with Urban N' More. You guys rock! I can't say enough about Urban N' More.

Luella S.

Los Angeles, CA
★★★★★

Affordable, stylish, awesome products. The quality is second to none as well!

Olivia Moore

Little Falls, NY