description
---
Krugg Mod SM Corned 24" LED Mirror 24D MODSMCORNER 24D
---
Product Description
Customize your bathroom with this intricate Wall-Mount Modular LED Bathroom Mirror. Easily connect single or double mirrors to add a perfectly lighted centerpiece in the corner spaces of your bathroom and achieve a unique wrap-around aesthetic.
Whether you have a small or large bathroom interior, install the perfect combination of mirrors that flawlessly join together to create an ideal design. The mirrors are also equipped with an innovative heating pad behind the glass to ensure your reflection is always free of condensation.
Features
A Unique Mirror with Customizable Dimensions
This wall-mounted mirror connects with single or double frames to create a custom-sized focal point and center piece for the corner spaces of any bathroom.
Easily install the silver backed mirror horizontally for a beautiful full-width mount over or beside any sink or vanity.
This large-scale bathroom comes with soft LED lighting that is ideal for any bathroom decor or interior, providing the right amount of illumination.
Eco-Friendly LED Lighting Ideal for Tasks
Enjoy even task lighting for makeup and grooming without the distracting glare with the mirror's embedded LED light strips.
Unlike traditional lighting, LED lighting consumes less energy and is also longer-lasting, creating a cost-efficient and eco-friendly mirror option for your home.
The gorgeous light strips around each mirror piece come together to form a rectangle when installed. A true conversation starter even when the lighted mirror is turned off.
Innovative Heating Pad that Prevents Fogging
The safe defogging coils behind the LED mirror ensure the glass surface is always clear after hot showers.
WALL MOUNT CORNER BATHROOM MIRROR: The LED bathroom mirror connects seamlessly with single or double mirror frames to create a beautiful, custom-sized wrap around mirror, ideal for tight corner spaces of your bathroom.
LED FRONTLIT MIRROR:The mirror offers quality, yet energy-efficient LED lighting that provides 50,000 hours of use. When mirrors are joined together, the light strips create a perfect, evenly lighted rectangle.
DEFOGGING FEATURE: Enjoy a crystal clear reflection with the heating pad that keeps the mirror's glass surface translucent after hot showers.
ON/OFF SENSOR DIMMER: Easily control your mirror's level of light with the on/off sensor dimmer. This feature allows you to save up to 98 percent of energy.
PERFECT COLOR RENDERING: Krugg Mirrors only use lights with a CRI of 90 or higher, which are perfect at color rendering and make it suitable for make-up.
Weight and Dimension
Guides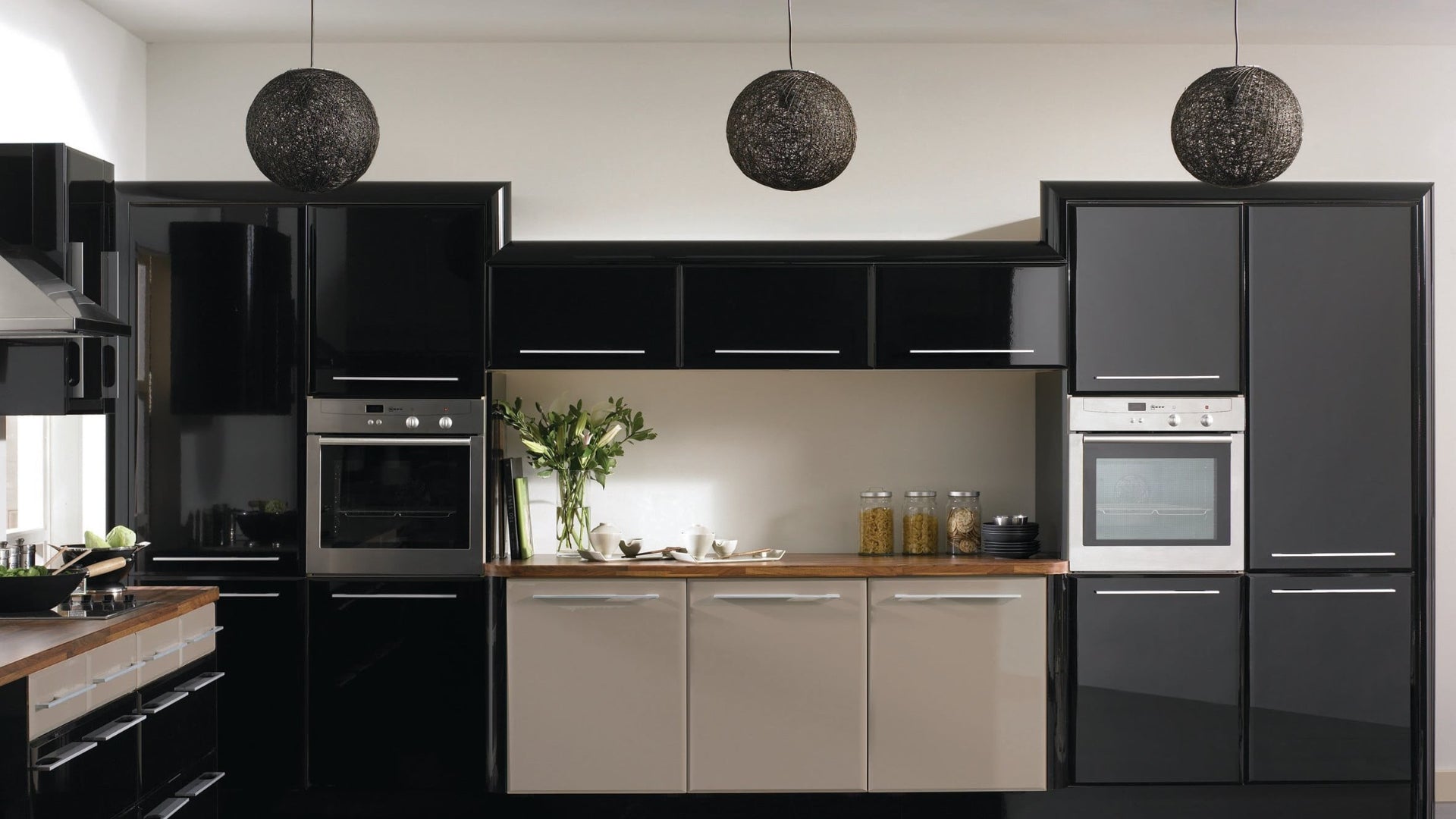 ABOUT US
WHAT WE ARE ABOUT.
We partner with certified USA manufacturers and established brands across the country to ensure that we are able to provide a quality shopping experience to our customers.
Read More
CUSTOMER SATISFACTION.
Offering exceptional customer service from when you visit the site to when you receive the product is at the core of our values. Our team is here to guide you along the process to ensure you receive each and every home product that matches your needs. We offer no additional charges for shipping and have a best in class return policy.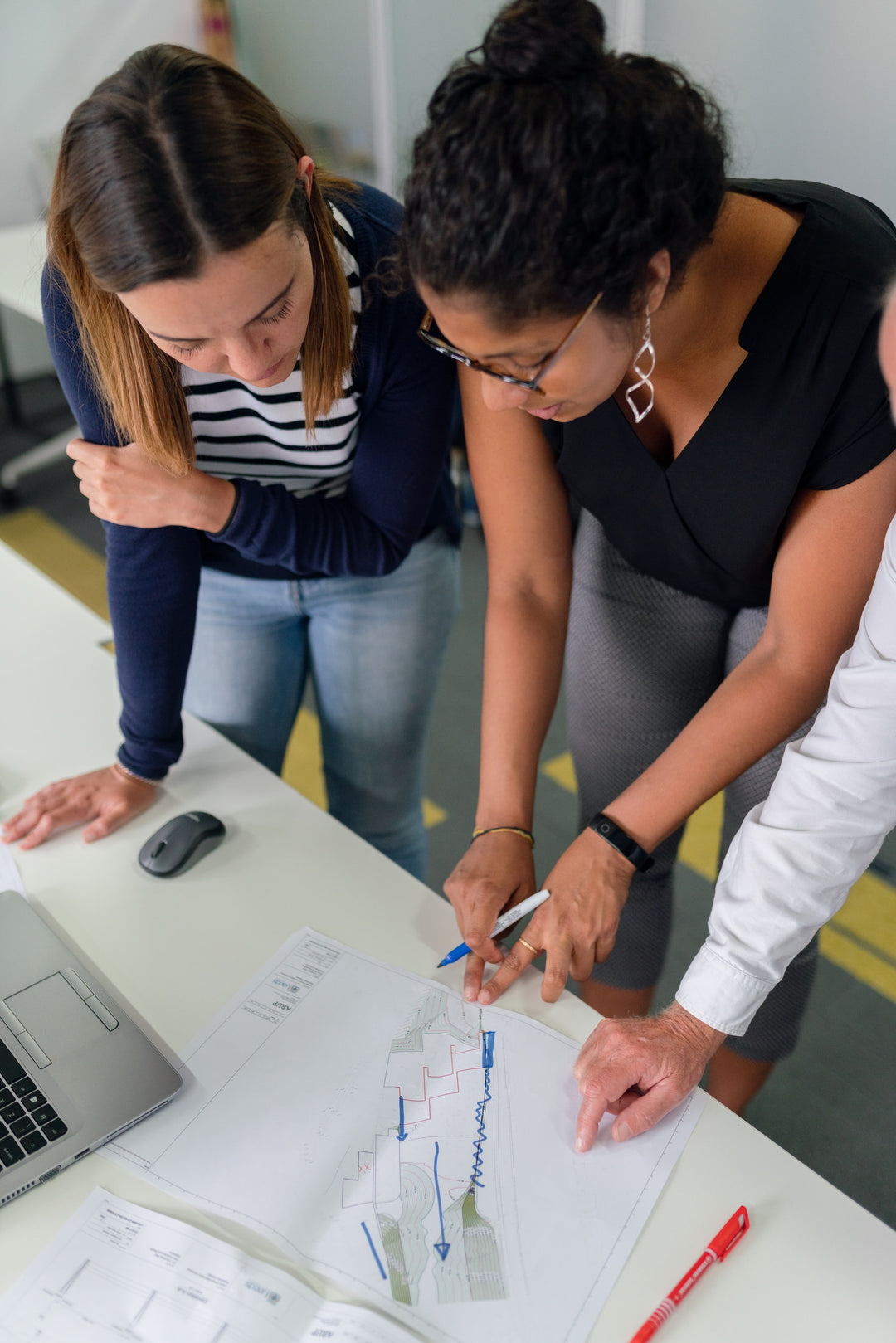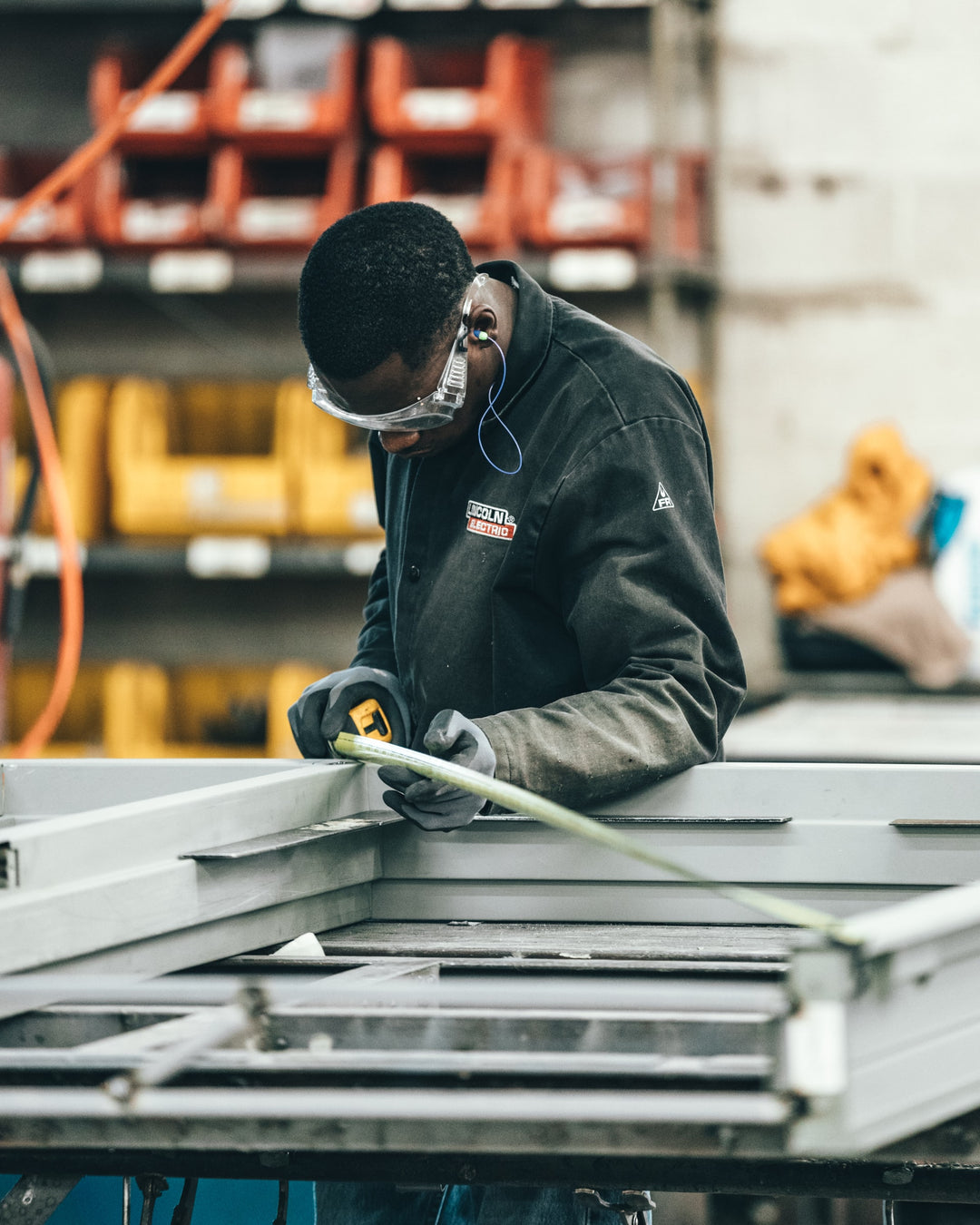 QUALITY GUARANTEED.
When you buy from Strictly Gym, you are guaranteed to have the highest quality products from the most trusted manufacturers. We have individually sourced each manufacturer with years of experience selling reliable and durable products. Each product comes with a manufacturer's warranty.
★★★★★

Anytime, anywhere, Urban N' More has you covered. They provide an excellent service to all of your buying needs.

Lexi Ballard

Crest Hill, IL
★★★★★

Always satisfied with the service, delivery is fast too. I love their great customer service!

Luna Hall

Seaside, OR
★★★★★

I love shopping on Urban N' More! They have such a wide variety of products and affordable prices.

Brandon Young

Sandy Hills, UT
★★★★★

Not able to tell you how happy I am with Urban N' More. You guys rock! I can't say enough about Urban N' More.

Luella S.

Los Angeles, CA
★★★★★

Affordable, stylish, awesome products. The quality is second to none as well!

Olivia Moore

Little Falls, NY